Communication and dissemination
Coordinated by the CPMR and associating all partners, communication and dissemination activities are being structured based on a specific communication and dissemination plan, which aims at sharing the best practices and the project's results to its target audiences. To facilitate these efforts, promotional materials, notably a video, and digital communication tools (social media, website…) are being developed throughout the project. 
Capitalizing on the knowledge transferred through the twinning activities, and in line with the Research & Innovation Smart Specialization Strategy (RIS3), Nexa is organising a series of seminars, a workshop on regional science-policy dialogue, and a regional Horizon Europe forum, to disseminate the identified best practices to strengthen La Reunion's R&I community, and to facilitate future synergies and participation in Horizon Europe.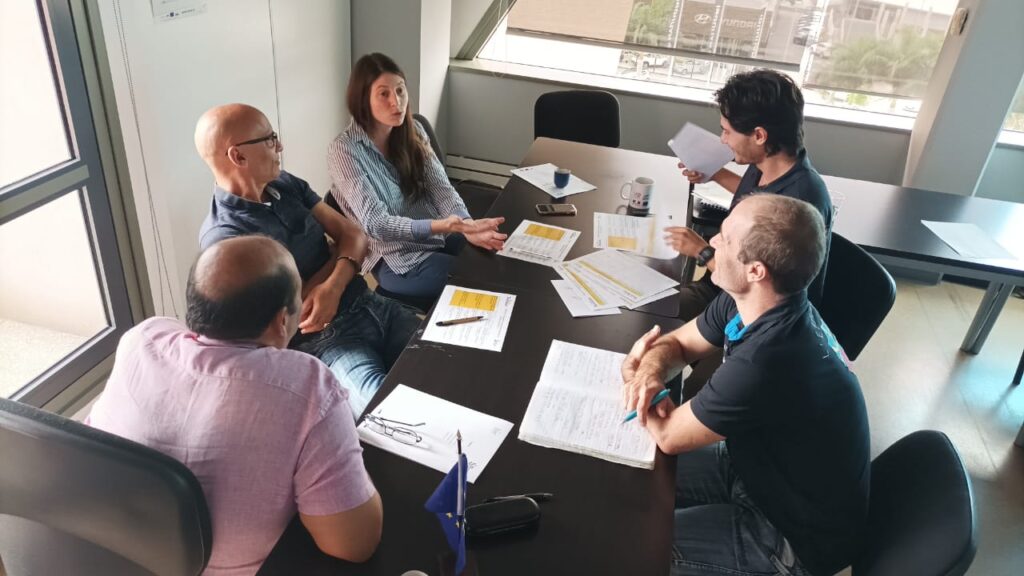 With regards to policy making, best-practices workshops are facilitating the discussion between policy makers from Outermost Regions, and other islands and remote regions, around key challenges and solutions linked to R&I and solar energy. A final international workshop will be organized in Brussels to conclude this 3-year work in the framework of the project, and draft future possibilities of follow-up. 
Finally, UR will produce the TwInSolar Business development plan and will lead the production of the Exploitation roadmap.