University of La Reunion and PIMENT laboratory

University of La Reunion (UR) is a French public higher education and research institution, located in the heart of the Indian Ocean, and one of Europe's outermost regions. 
By virtue of its unique geostrategic position, it is the only European university in the region and plays a key role as an interface between Europe and the Indian Ocean.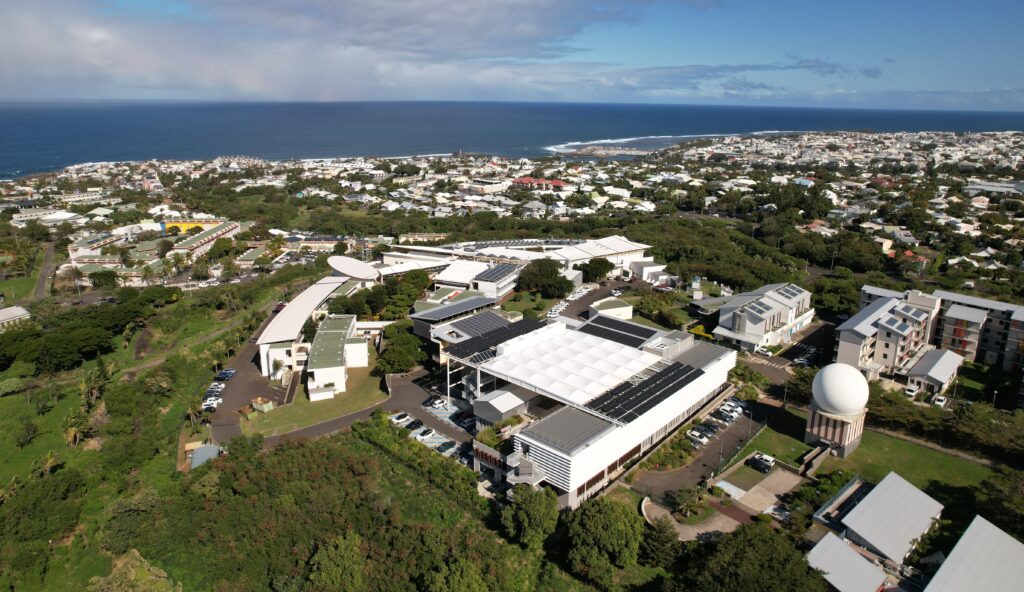 UR is composed of 5 Faculties, 3 Institutes, 1 Observatory of Sciences of the Universe, 1 School of Engineering and 21 advanced research laboratories among which the PIMENT laboratory.
The Laboratory for Physics and Mathematical Engineering for Energy and Environment (PIMENT) has more than 60 researchers.
Its research themes are :
I. Energy efficiency for buildings, neighbourhoods and towns, 
II. Sustainable energies,
III. Applied mathematics
With TwInSolar, UR will benefit from the twinning activities and from the knowledge transfer, but it will also provide a case study and skills related to remote areas.