Twinning activities
Twinning activities are a key component of the project, with 3 dedicated work packages. 
Various events are being organized in order to facilitate this reciprocate exchange: 
These workshops will involve all TwInSolar partners and relevant R&D players from La Reunion, to share best practices to build a competitive and internationalised R&I system in the energy transition field.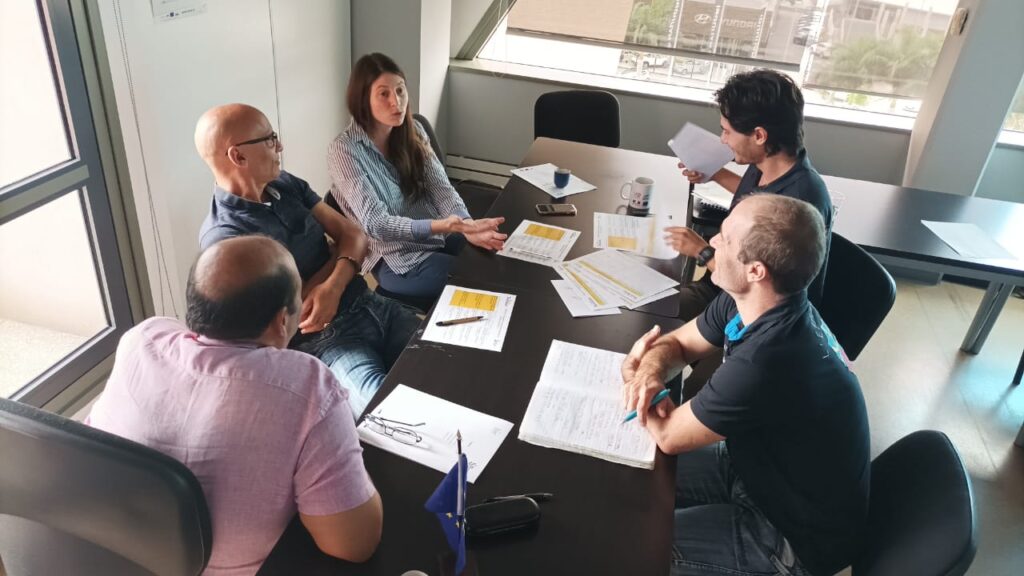 Led by Fraunhofer ISE, these activities aim to learn from their experience and the other partners', to improve research (mainly focused on solar forecast integration in the management of energy systems and on PV power generation) and awareness of technicial teams, administrative staff and future project managers.
Led by DTU, these activities deal with the design, the sizing and the modelling of energy systems highly penetrated by solar renewables. The modelling will focus on all the parts of the conversion chain and on the tolls (static or dynamic) that are available simulate such systems. The sizing will be based on methods able of taking into account the uncertainty associated to solar production.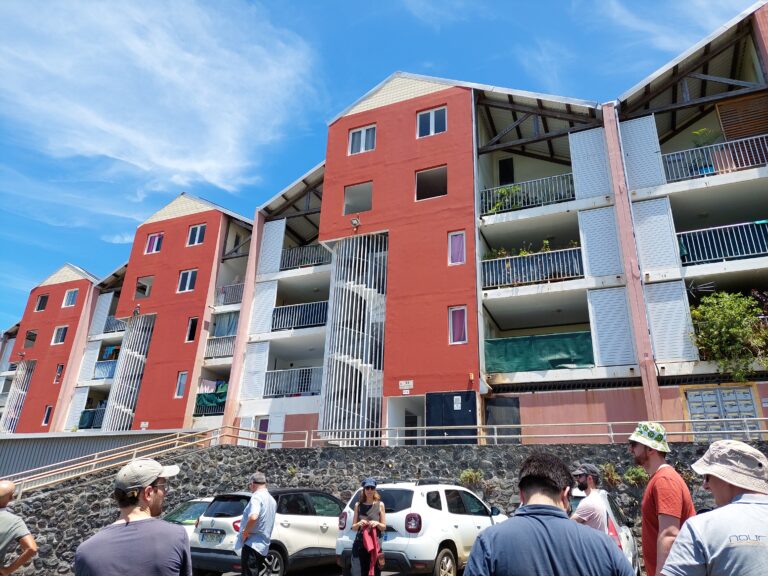 Three site visits are being organised in the framework of the project:
At Fraunhofer ISE's facilities in Freiburg, Germany, in September 2022
At DTU's campus in Denmark, in September 2022
At the University of La Reunion, in February 2023


In addition, 8 short-term exchanges of UR's staff within the two top-class research partners will be organized, involving researchers, engineers, project managers and administrative staff.